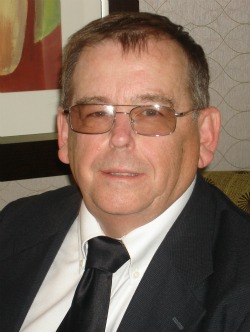 Randall K. Strand has been an attorney in private practice since 1981. A graduate of William Mitchell School of Law, his practice has been concentrated in 4 areas: bankruptcy, tax, probate and business transactions.
Mr. Strand was born and raised on a farm in Southern Minnesota. Prior to law school, he was a paramedic and owned an ambulance service for over 5 years.
He and his wife celebrated their 40th anniversary in 2011.